Marble swirl patterns is a classic and timeless choice for flooring and bathrooms for centuries. They are elegant and can transform your space for opulent beauty.
Marbleized finishes are created by mixing and swirling different shades of marble to create unique and stunning patterns. Their unique and eye-catching designs make them an ideal choice for a variety of settings, from bathrooms and kitchens to living rooms and hallways.
We also have many swirl patterns available to choose from:
 M01SWIRL:

 This is a classic combination of white and black marble and are swirled together to create a dramatic and sophisticated effect. Bold and vibrant, this combination works well in modern and traditional interiors alike.  Black and white together creates a glamorous and dramatic look in your home.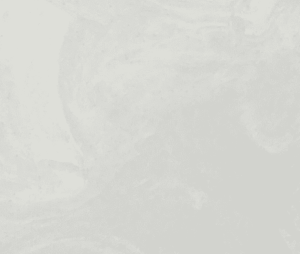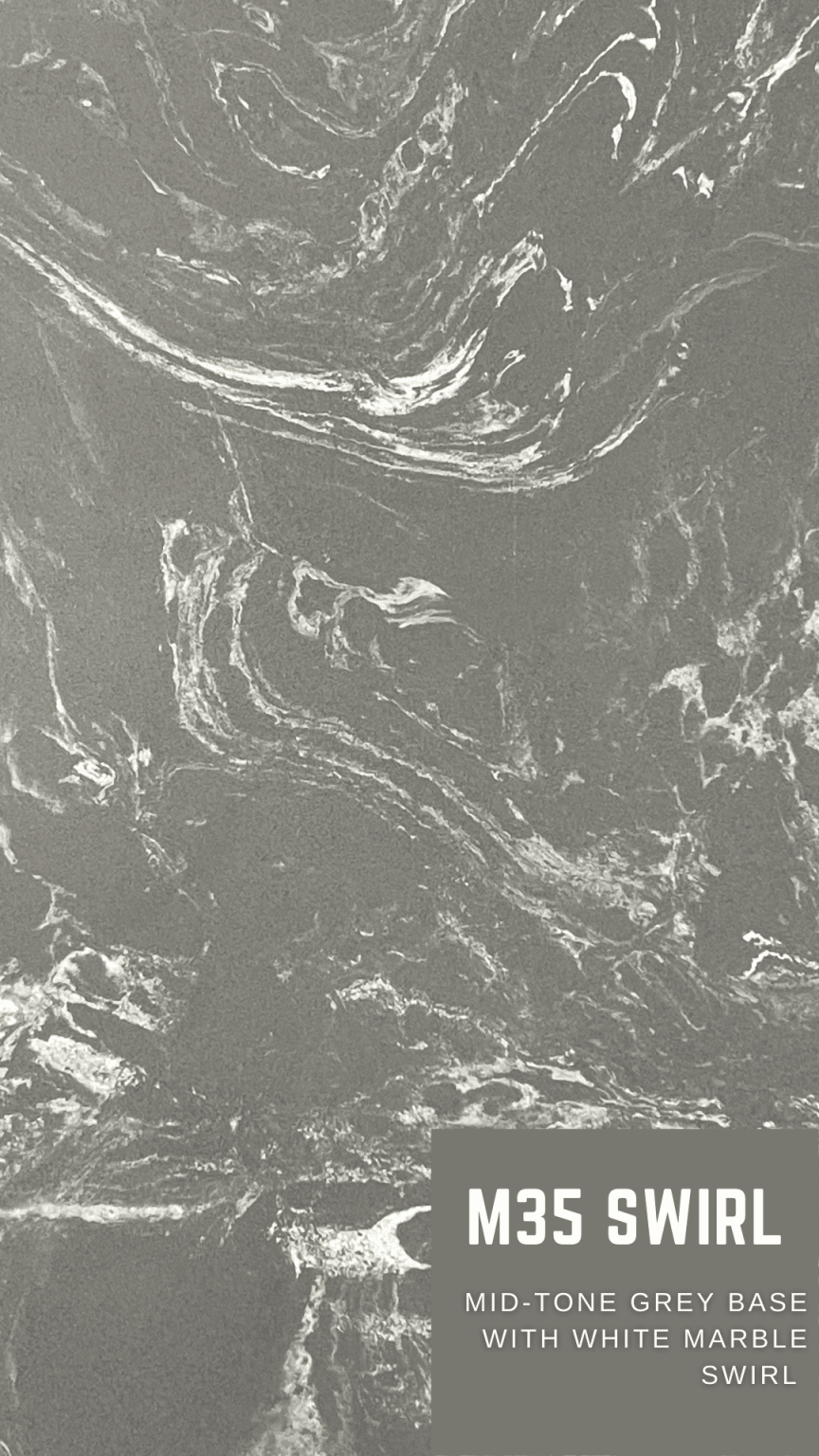 M33 SWIRL: 

These tiles feature swirling patterns in warm, earthy tones like brown, beige, and taupe. They add a natural and organic touch to any space, making them perfect for rustic and bohemian-inspired interiors. It comes in a range of shapes and sizes, allowing you to create a unique design that fits your personal style.