You can't go wrong with white marble – it's classic, timeless and beautiful. White marble is always on top of the list while planning bathroom renovations.
White marble is a good pick as it matches with many other colours, it's easy to clean and it's timeless.
Here are Mr Marble's best seller shades of White:
M37 SWIRL is our #1 colour choice for customers. It's white base with dark grey veining is a staple in so many bathrooms.
AL4007 JOVETTE The beauty and rich look of this marble are unmatchable. It is one of the luxurious shades of white marbles.
AL4003 NUNA Many customers love the look and magnificence of white marble stone as it ages. If you're painting your bathroom or accessorizing with blue, the grey cool tones here will be sure to pop.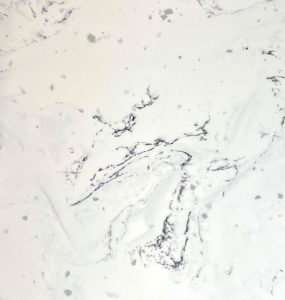 AL4001 Yukon is also one of our most popular shades. It has a gorgeous white base with rich beige marble swirl and gold/black and white specks throughout.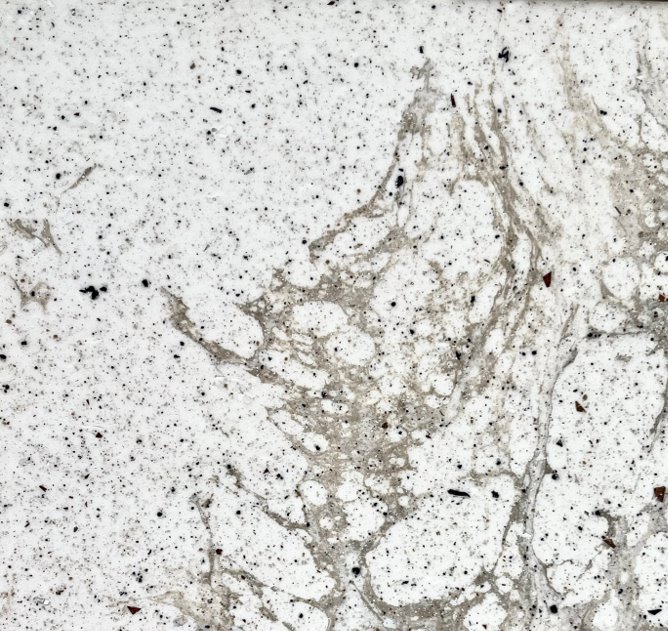 Check out; All Shades of White Marbles Available at Mr Marble.
All of our products can be in one of our white shades. We have even done custom white shades with hues of blue in them.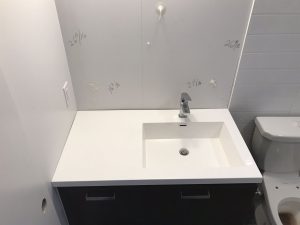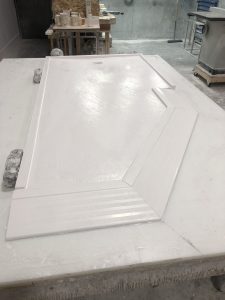 Here are our some of our favourite white marble pieces: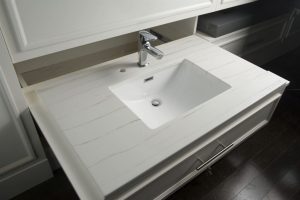 Although our panels work exceptionally in the bathroom, we've found some other pretty great places to put them.They can be used as a tabletop, coffee or end-tables and even as an accent wall.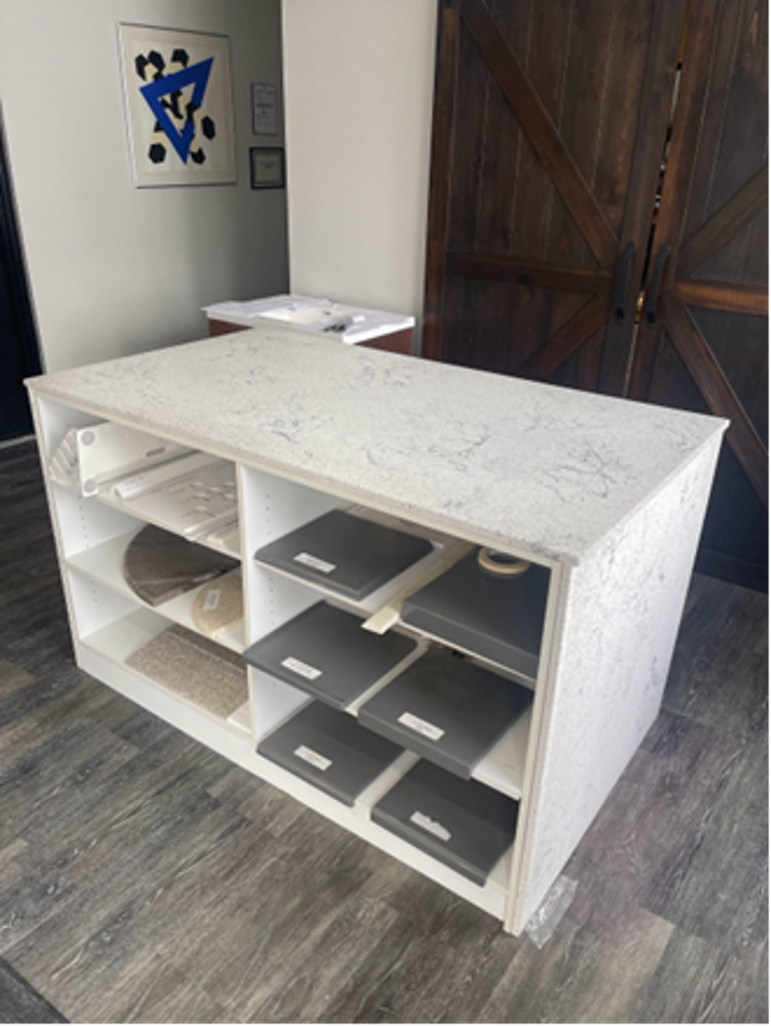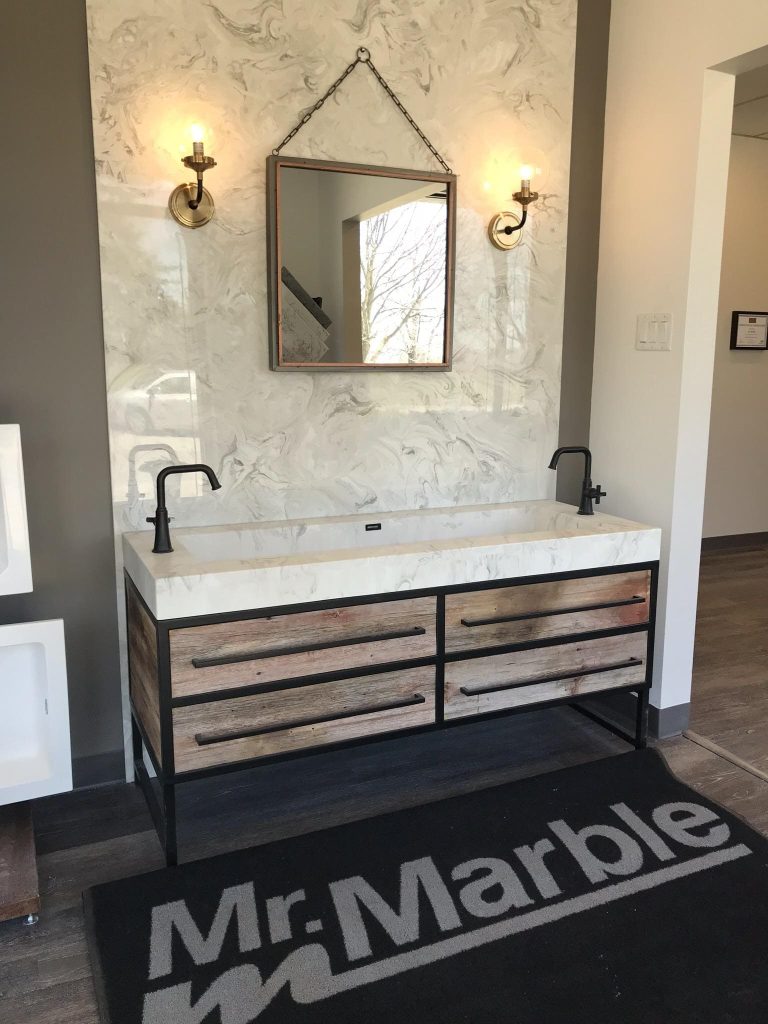 If you're interested in upgrading your living space, Contact Us to customize your dream space. When requesting your quote, make sure to include the key details and customization options that you're interested in, and our team will work with you to bring your vision to life.
 Refer to the below blogs for your reference: 
A Growing Trend: Black Marbles Are Back!
Cleaning Tips to Maintain Your Mr. Marble Bathroom