The bathroom is a space where we seek solace and relaxation, and its design plays a crucial role in creating a soothing ambiance. What sets textured wall panels apart is their ability to transform a plain wall into a stunning focal point. Whether you desire a modern, rustic, or luxurious ambiance, there's a textured panel that can perfectly complement your style.
Types Of Mr.Marble Textured Wall Panels:
Mr. Marble  currently offers two types of textured wall panels: our Cascata and our Cesta patterns.
Cascata Textured Wall Panels:

The Cascata wall panel is a beautifully textured wall, designed to imitate the look of a waterfall. Cascata panels have flowing lines or gentle curves, resembling the movement of cascading water or waterfall. This design adds a sense of movement and fluidity to the walls, creating a visually captivating and dynamic look in your space.
Cesta Textured Wall Panels:

The Cesta textured walls is our spin on a classic basket weave pattern. With its beautiful precision and immaculate design, it brings attention to any space. Cesta is another type of design or pattern in the realm of textured wall paints. Cesta panels are characterized by a basket weave-like texture, resembling the interwoven strands of a basket. This pattern adds a unique and intricate visual texture to the walls, bringing a touch of elegance and depth to your space.
Both textured wall panels provide an interesting and visually appealing texture that enhances the aesthetic and ambiance of any space.
Here are few creative ways to Incorporate textured wall panels in our bathroom:
Although our panels are predominantly used in the shower, they can enhance your living space even outside your shower.
Our textured walls can be used as separate backsplashes, as accent walls both in and out of the bathroom, as your shower surround and even more.
Here are few Textured Wall Panels from our Collection: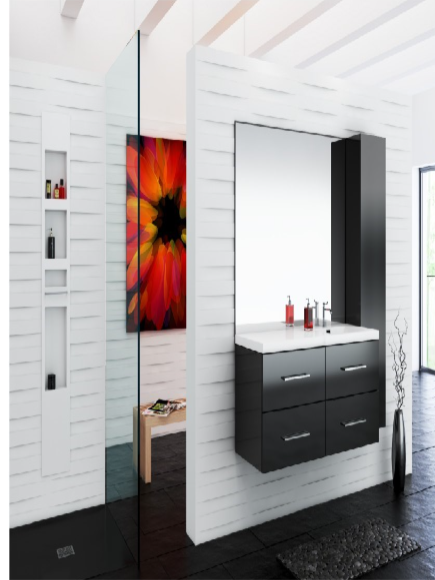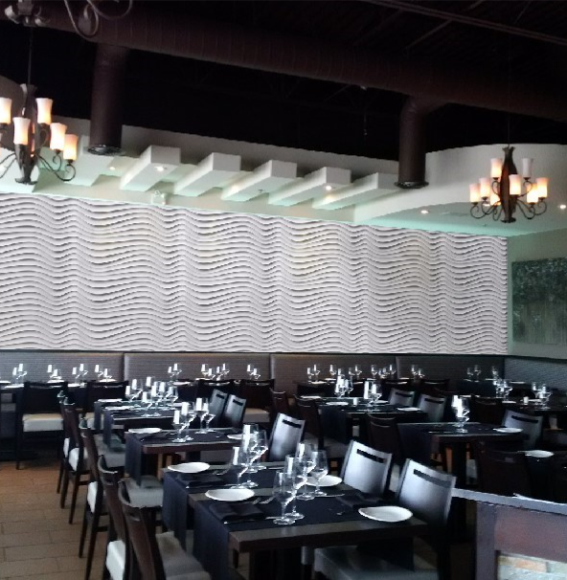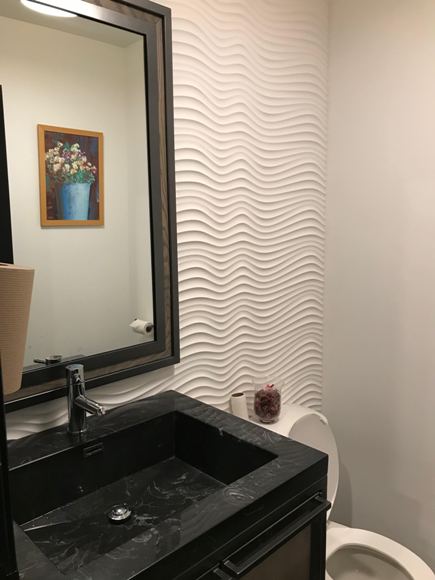 Overall, textured wall panels provide a combination of practicality and aesthetic appeal, making them an ideal choice for bathroom applications. They offer durability, moisture resistance, easy maintenance, and a wide range of design options, allowing you to enhance the look and functionality of your bathroom while creating a visually captivating space. Textured wall panels offer a versatile and visually appealing solution for enhancing your bathroom aesthetics.