Selecting the right colour for your bathroom can be puzzling. You need to consider current colour trends to make sure you are choosing a design that won't look outdated anytime soon. Whether redesigning a whole new look or renovating your bathroom, it's critical to consider all colour trends. In this guide, we'll cover some of the recent colour trends for bathrooms to help you understand which combination of designs you want to use in your dream bathroom.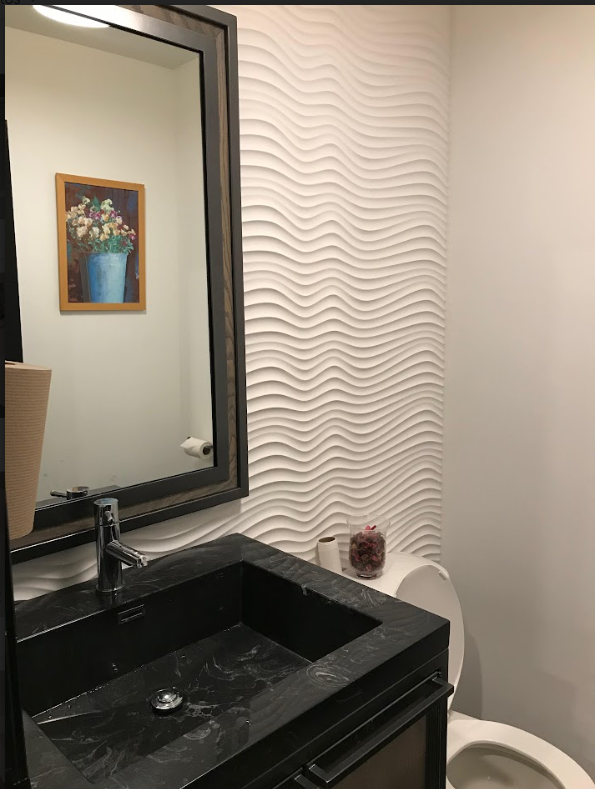 • Keep it Fresh with White
Despite colourful decor being in a big trend, white is still the best option for those redecorating their bathrooms. White is a traditional colour scheme in the bathroom for a reason. It is shiny, airy, bright and can be an ideal match for your sink and bathtubs. You can contrast the gloss of the white marble tiles with complete matte monochrome tones. Also, this fresh colour scheme can be given metallic touches to stand out. This simple yet classic colour helps to keep the feel light and airy. If you select the white colour trend for your bathroom, consider adding Mr. Marble Textured Wall Panels to enhance visual attraction in your bathroom.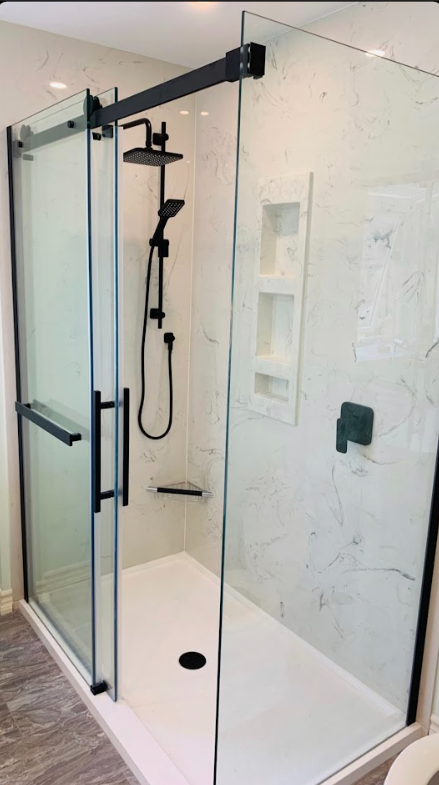 • Make A Statement with Neutrals
The simplicity of pairing and adding neutral shades gives a standard look to the bathroom. You don't need to have bold and bright colours to make a statement in the bathroom. The beautiful tint of neutrals and diluted pastels scheme make it fresh and unfussy. Layer up the neutral colours like greys whites and beiges to create a serene and calming space.  If you are looking for the perfect shades of neutrals for your bathroom, check out the Mr. Marble Standard and Premium Colours, specifically our M37 or M39 colours as they both have grey neutral tones in them.
• Go Dramatic with Black
Black can never go out of trend. You can create a stunning look in the bathroom by coating walls and roofs jet black, painting the ceiling not only gives the room an alluring feel it also evens out the lines of a sloping roof. Adding black coloured statement panels can give a real pinch of luxury. This classic colour tone gives a marvellous touch which makes it stand out. Darker hues of grey including slate colour are also popular for creating a magical effect. Remember that paint isn't the only way to colour your bathroom. We have a variety of black or dark toned colours that you can use to spice up your bathroom space – such as AL4004 Baffin seen in the panels below.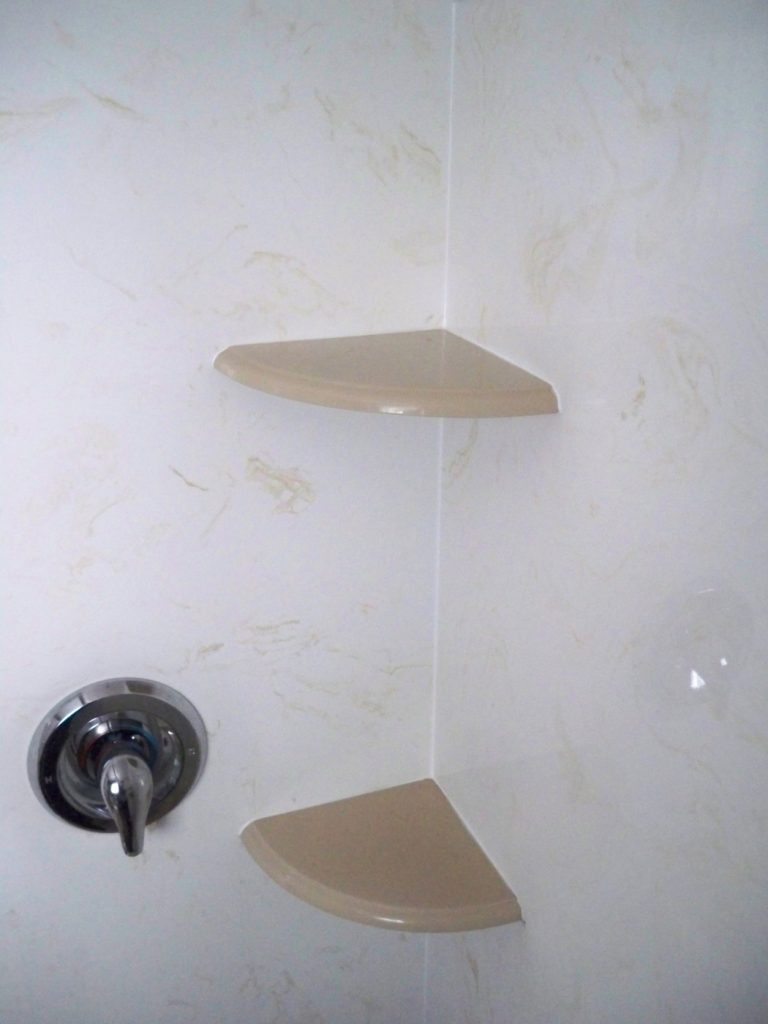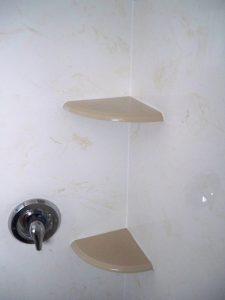 • Add Pops of Two-tone Contrast
Two colours can be perfectly matched with unique bathroom accessories to boost the idea of enhancing colour in contrast. There are myriad ways to create contrast in a bathroom, you can add pops of bright colour and keep other things modest with pastel tints. The contrast makes the space light-enhancing and makes a room feel larger, brighter and more pleasing.  Many of our clients like to select solid colour bases with a patterned wall – or solid colour accessories with a patterned wall.
The right colour decor can wholly renovate a bathroom. We have a wide range of products that will meet the design requirements of your next bathroom renovation. Our speciality is custom products.  We at Mr. Marble, offer our own colours but also totally custom colours to make your bathroom dreams come true. Request a quotation now!